Course evaluations are essential for collecting student feedback and remain a critical component of instructional improvement, faculty review, program accreditation, and curriculum assessment at the University of Texas.  As such, the Office of Academic Technology is committed to conducting surveys in a way that is transparent, consistent, and confidential.
The Course Evaluations Team is guided by the University's official Course Evaluation Policy.  Course evaluation dates, deadlines, and timelines are published each semester on the Dates and Deadlines page.  If you have questions, please email or call (512) 232-2637.
Fall 2023 – Important Dates 
| | |
| --- | --- |
| Data Cleanup Begins | August 29 |
| Exception Request Deadline | October 30 |
| Question Selection Window | October 31 - November 14 |
| Survey Fill Out Window | Nov. 15 - Dec. 6 |
| Faculty Receive Reports | December 20 |
| Review Request Deadline | February 20 |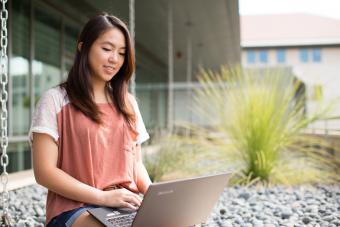 Learn more about course evaluations at UT, including how to search and review instructor ratings from years past. Looking to see your survey deadlines, complete the surveys available to you, or provide proof of your completed surveys?  Start here.
Learn more about the resources available to help you review your student feedback, the steps and processes surrounding our course evaluation system, and the people you can reach out to for support and assistance.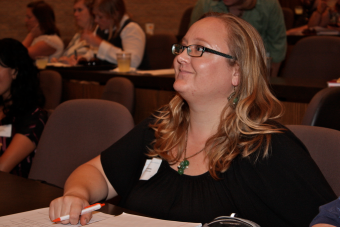 Learn more about the complex workings of the Course Evaluation System (CES) and the different offices responsible for generating survey data, auditing survey requests, and reviewing, managing, and compiling data for Promotion, Tenure, and Teaching Awards.